about us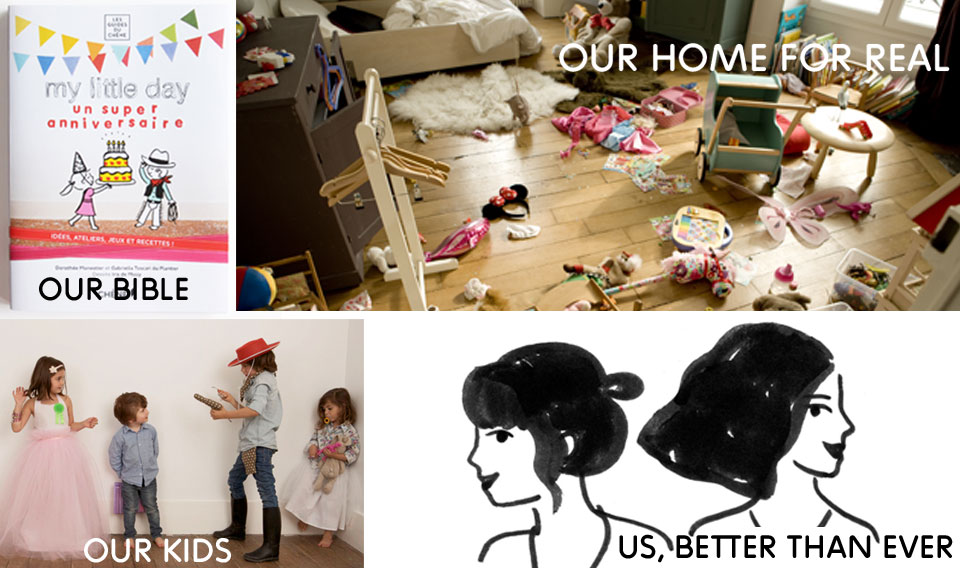 We founded My Little Day early in 2010. My Little Day is the first online shop dedicated to children's parties that excludes branded products.
For 3 years we were importing products from Europe, but also USA, Korea and Australia. Despite all our research and findings, we still wanted more. It is for that reason that we have launched our own collection of partyware products. Our concept is based on the mix and match of simple patterns and modern colours that can be used to tell a story. Mixing up blue stars and red stripes suggests super heros story. Mixing up pink stars and diamonds inspires a fairy tale. Say the word, use the right colour: you have your theme!
Our objective is to add to our range every six months, whilst remaining loyal to our image and our market.

We hope you like it!
Dorothée et Gabriella